Last month home sales in Kitchener-Waterloo were up 42% compared to December 2019.
"December's home sales were the highest on record for the month. This marks the sixth consecutive month of record home sales in Kitchener-Waterloo and helps propel 2020's annual number of transactions over the 6,000-unit threshold for only the third time in our history."

N Pohl, President of KWAR
December Sales Breakdown:
204 Detached Home Sales
63 Condominium Sales
64 Freehold Townhouse Sales
20 Semi-Detached Home Sales
The average sale price of all residential properties sold in December was up by 14% to $634,545 compared to December 2019.
Average Home Price:
$755,618 Detached Homes
$383,196 Apartment-Style Condominiums
$514,760 Townhomes
$574,659 Semis
It took an average of 16 days to sell a home in 2020, compared to 23 days in 2019.
Market recap from the President of KWAR:
"Even well before the pandemic we had noted a trend of consumers migrating out of the GTA to our region. As the pandemic heated up it only fueled this fire more as the very concept of what home means was shifting. With more people working from home, some permanently, space has become a greater concern than ever before. When you combine this with all the other great attributes of our region, it is no surprise this occurred."
To learn more about the market and what this means to you, connect with Suzanne.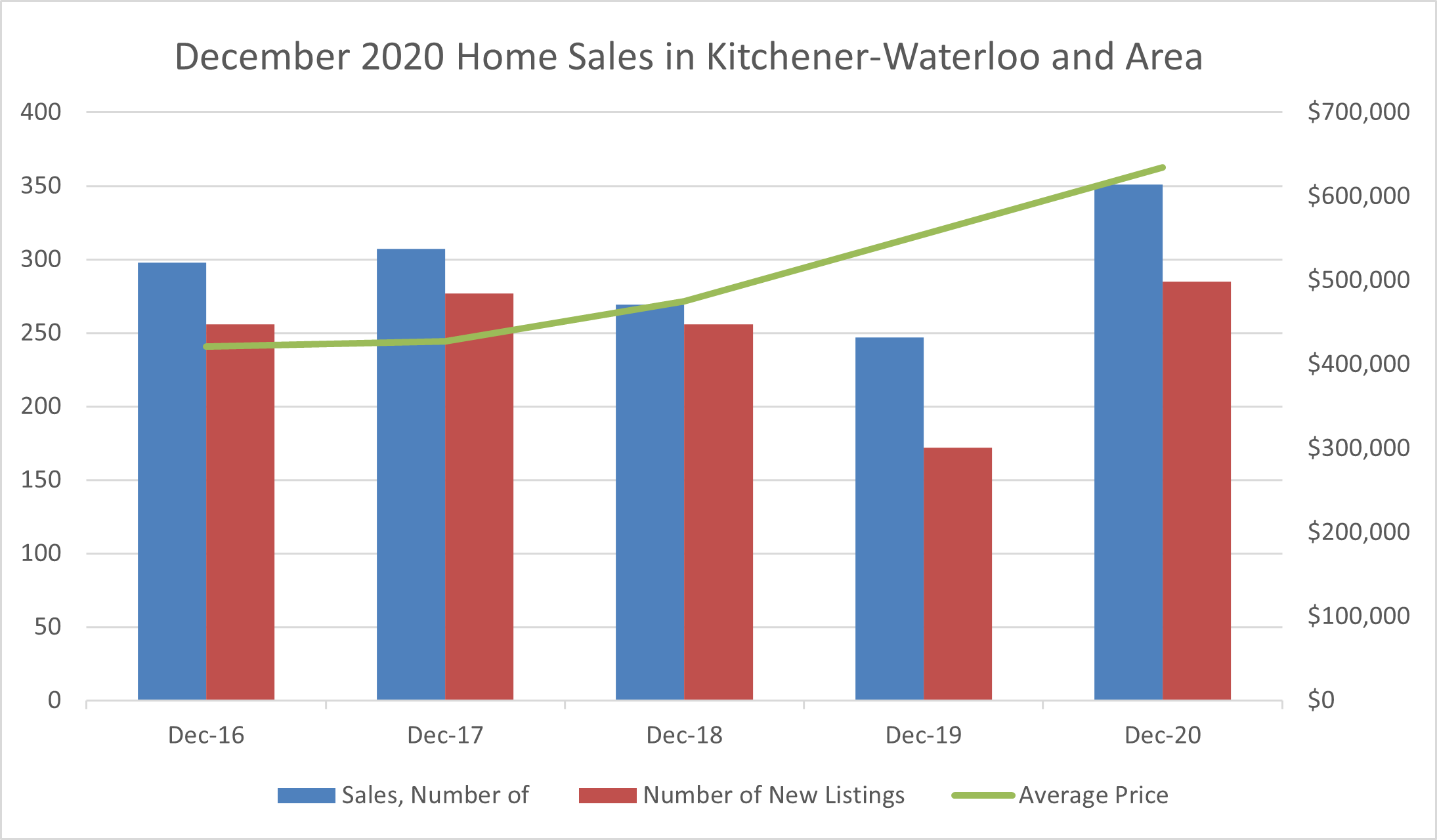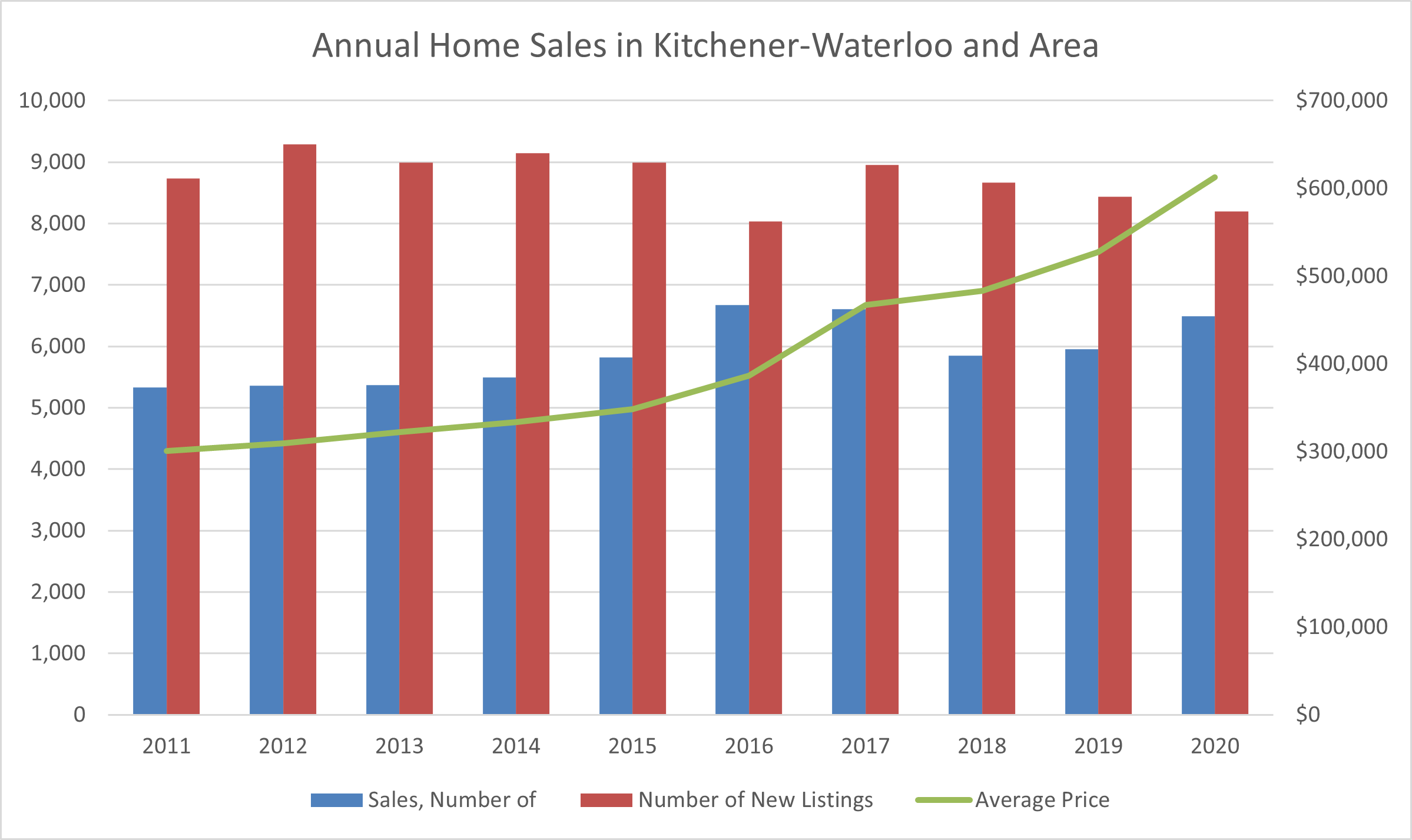 Source: kwar.ca/category/market-updates