Last month home sales in Kitchener-Waterloo were up 263.4% compared to April 2020.
"The previous 10-year average number of residential sales for April was 618."

N Pohl, President of KWAR
April Sales Breakdown:
484 Detached Home Sales
111 Condominium Sales
67 Semi-Detached Home Sales
181 Freehold Townhouse Sales
The average sale price of all residential properties sold in April is up by 34.3% to $757,906 compared to April 2020.
Average Home Price:
$899,315 Detached Homes
$441,887 Apartment-Style Condominiums
$612,550 Townhomes
$652,609 Semis
It took an average of 9 days to sell a home in April, compared to 19 days in April 2020. 458 homes were available for sale at the end of April, a decrease of 21.8% compared to April of last year.
Market recap from the President of KWAR:
"We are starting to see home prices calm down in March and April compared to what was happening in January and February."
To learn more about the market and what this means for you, connect with Suzanne.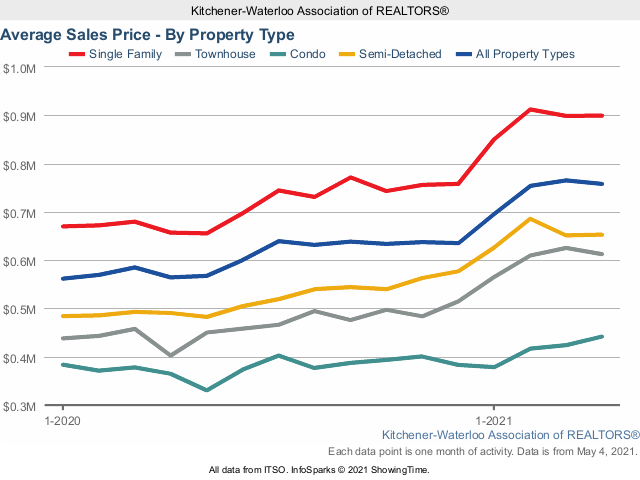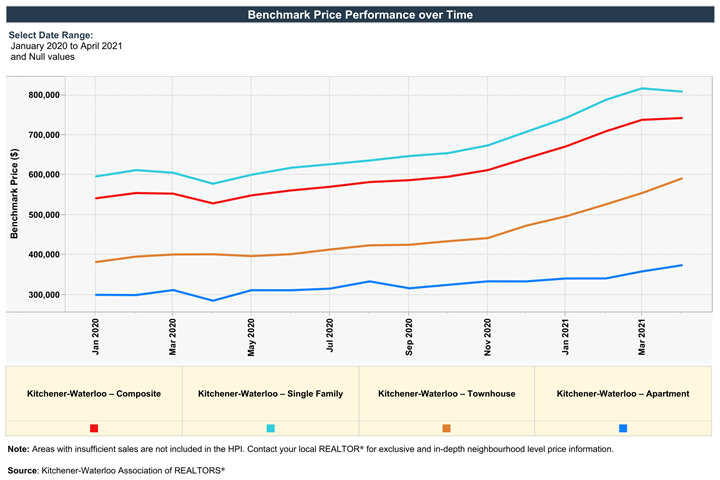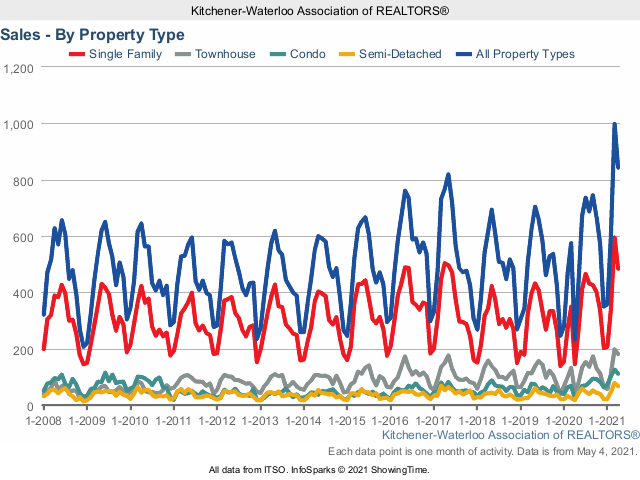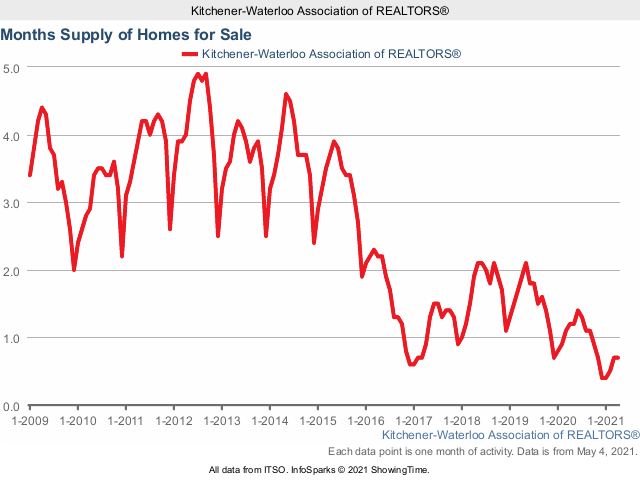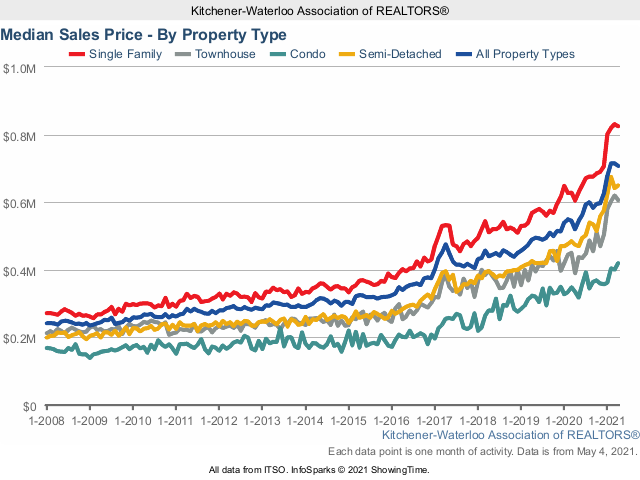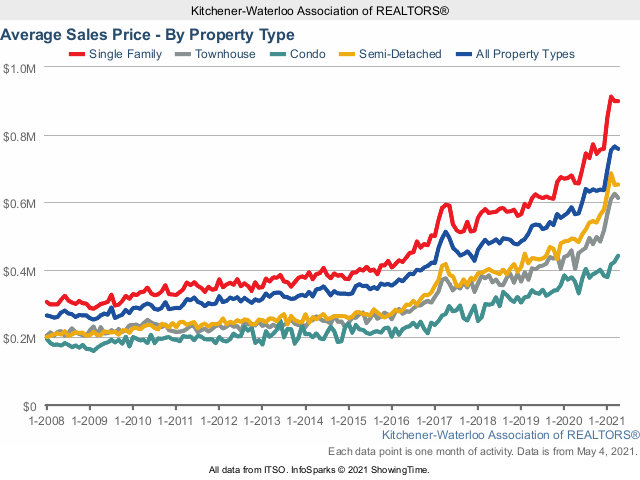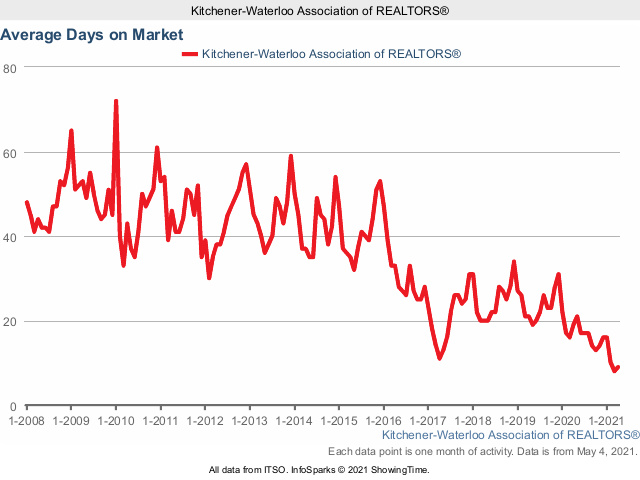 Source: kwar.ca/category/market-updates