Last month home sales in Kitchener-Waterloo were up 72.7% compared to March 2020.
"This is the first time we've sold more than 900 homes in a single month."

N Pohl, President of KWAR
March Sales Breakdown:
593 Detached Home Sales
124 Condominium Sales
79 Semi-Detached Home Sales
197 Freehold Townhouse Sales
The average sale price of all residential properties sold in March is up by 30.8% to $765,393 compared to March 2020.
In addition to the record number of sales in March, we also had a record number of newly listed properties come on the market. The number of new listings last month was the most of any month, and the highest number since May of 2017 when there were 1,271 new listings.
Average Home Price:
$910,126 Detached Homes
$415,322 Apartment-Style Condominiums
$609,566 Townhomes
$684,787 Semis
It took an average of 8 days to sell a home in March, compared to 16 days in March 2020. 434 homes were available for sale at the end of March, a decrease of 23.5% compared to March of last year.
To learn more about the market and what this means for you, connect with Suzanne.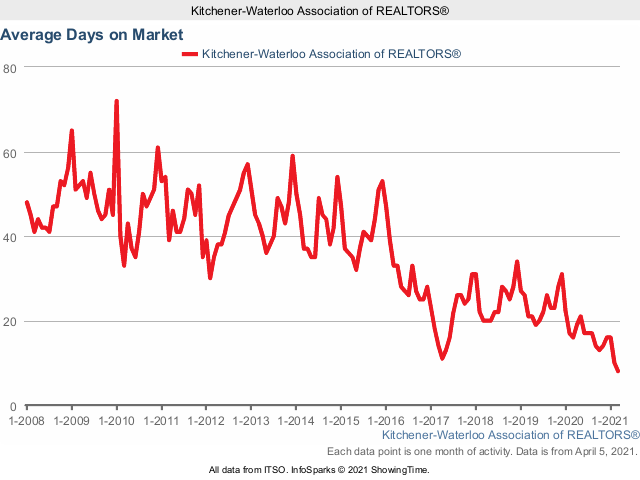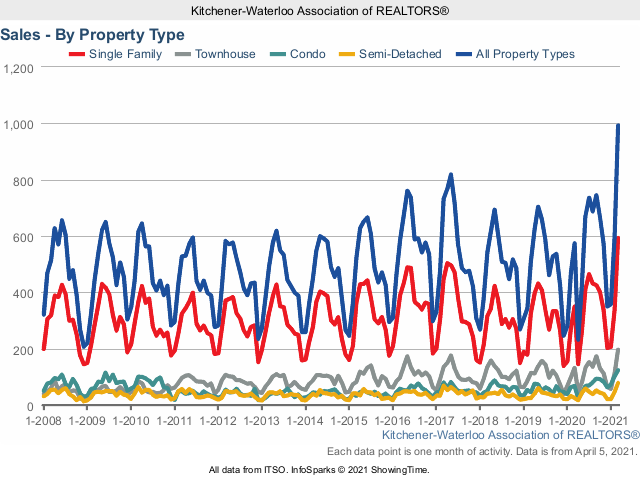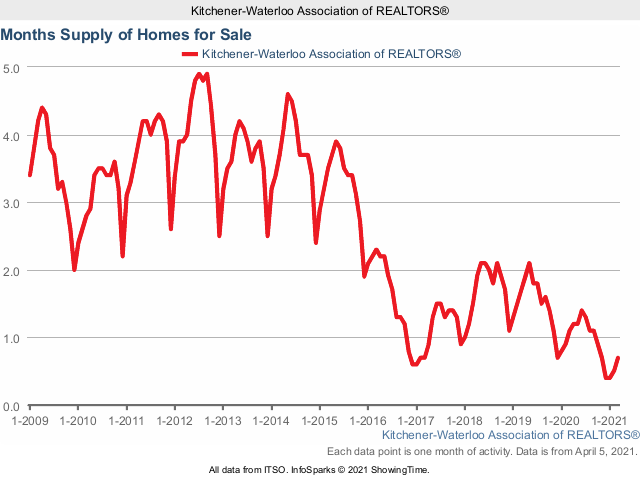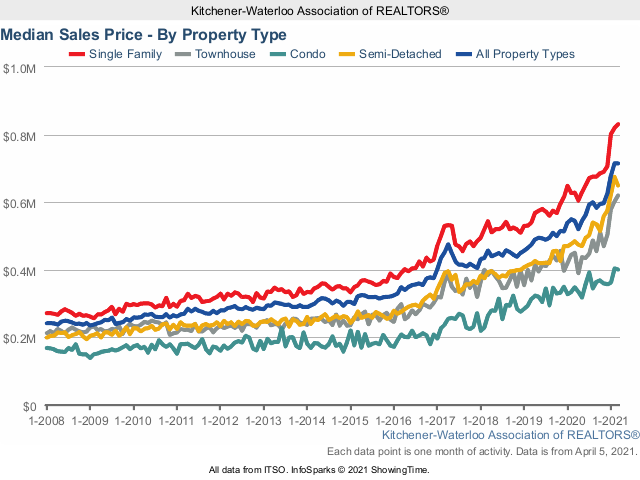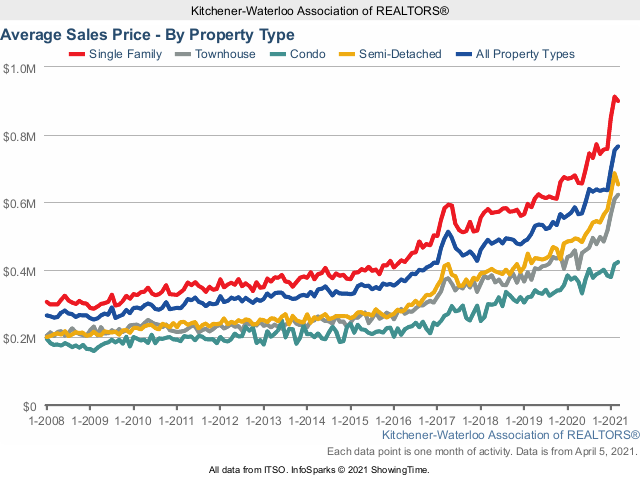 Source: kwar.ca/category/market-updates